About Us
North Texas Geological Society (NTGS) was founded in 1923 in Wichita Falls, Texas just six years after the organization of the American Association of Petroleum Geologists (AAPG) in 1917. NTGS is a member society of the Southwest Section of the AAPG.
NTGS meets on the third Thursday of the month from September through May at the Wichita Falls Country Club. Dues are $25.00 per year for regular membership and $5.00 per year for student membership.  To download a membership form, click on Application at the top right of the page or click on "Join Now" at the bottom of this page.

Loading…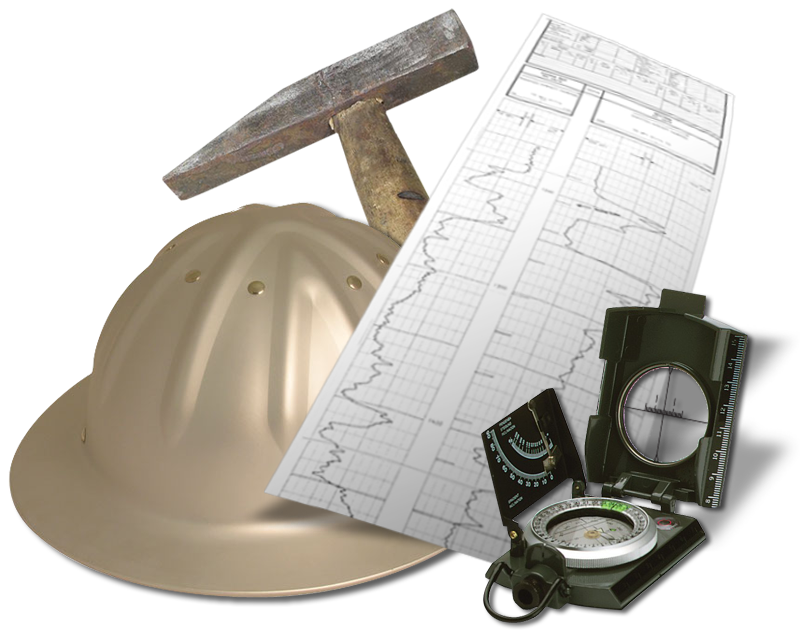 NTGS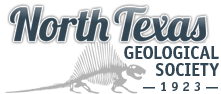 JLH Geophysical Services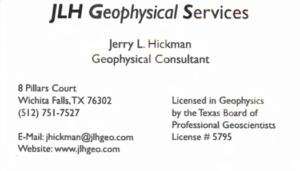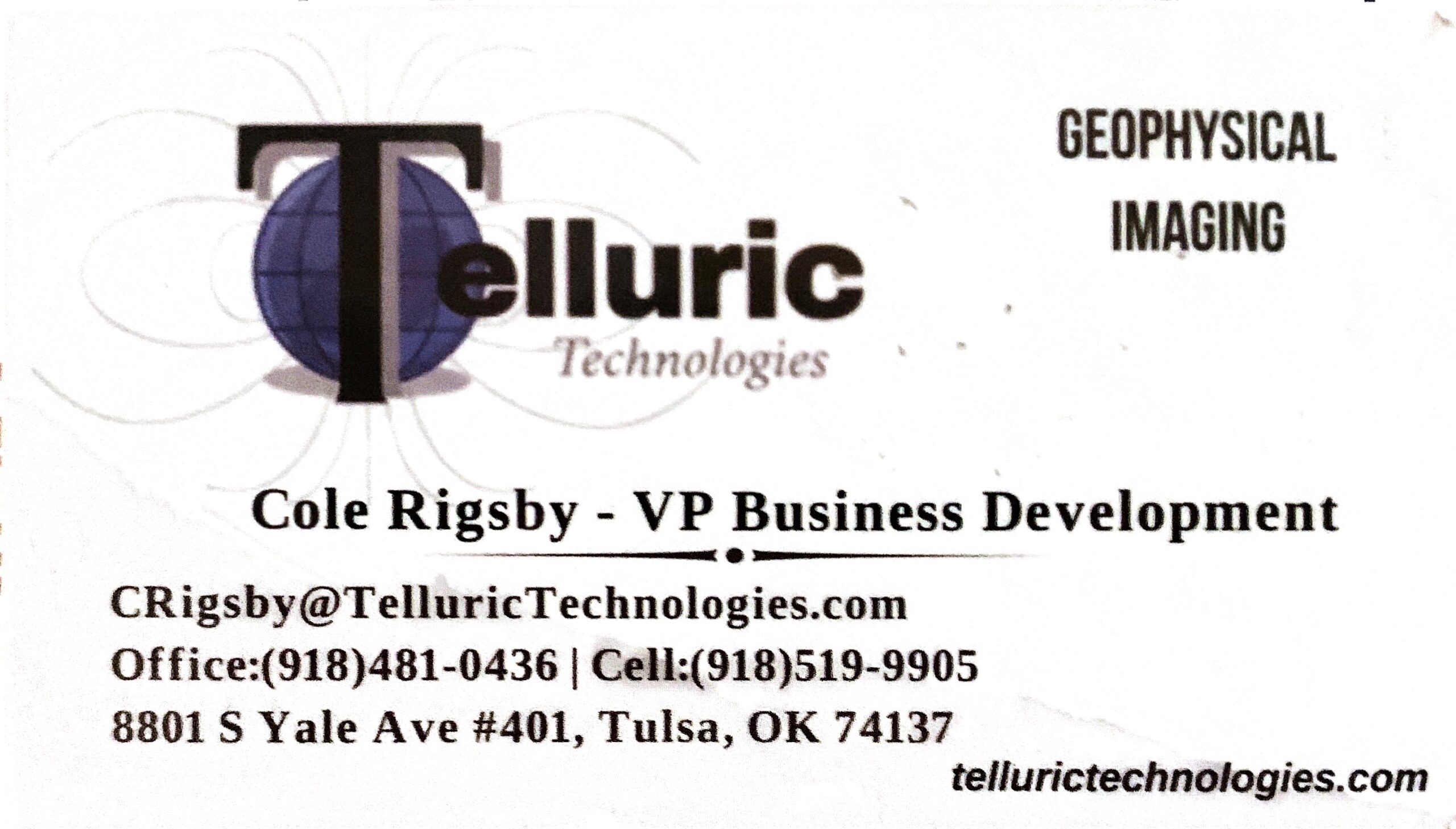 3-T Exploration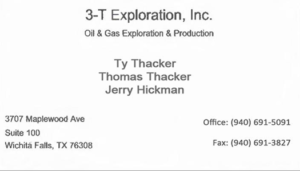 Speaker: Hunter Green, Technical research analyst at Coastal Chemical Subject: Geochemistry and Organic Matter Characterization of Wolfcampian - Virgilian Fine Grained Siliciclastics within the Northern Permian Basin: Insights to Depositional Environmental and...
read more
Where: Ray Clymer Exhibit Hall, Multi-Purpose Event Center, Wichita Falls, Texas When: May 6th - 9th Theme: Milestones in Geology - Celebrating the NTGS Centennial Registration and Other Information Will Be Posted Soon!...
read more
Speaker: Robert F. Lindsay
Topic: The Rock Never Lie: Classic Permian Basin Convention, Tight, and Unconventional Reservoir Core
read more